Madhukar S Dubey
FOUNDER & MANAGING DIRECTOR
He knows what it takes to get the job done—and he's got the scars to prove it. Madhukar never has dull moments. He's up to something new every minute.
A big believer in the power of a team, he knows that it is up to him as the leader to make sure everyone around him is happy. That's why at FBSPL, our employees are like family—we're always there for each other.
He has been a pioneer in the ITES and BPM industry for many years and has helped countless businesses grow and improve by providing them with the solutions they need. He is genuinely passionate about helping other entrepreneurs succeed!
Madhukar thrives on consistent innovation and building systems around to manage everything efficiently. While leading FBSPL, he keeps looking for budding ventures and invests in them to support them in their endeavors.
---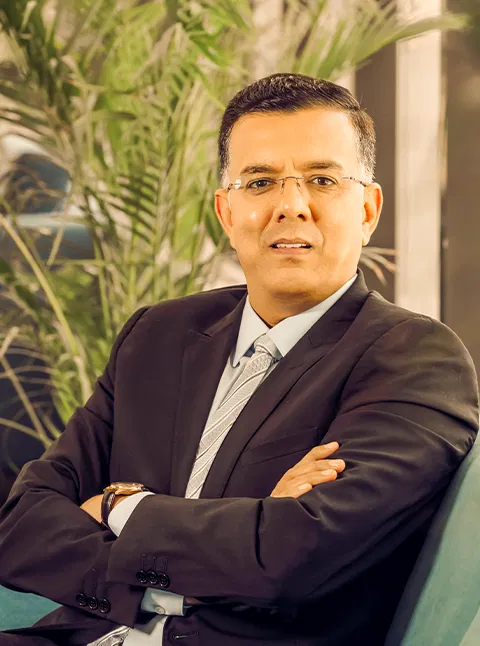 Company Description
Fusion Business Solutions Private Limited (FBSPL) is an ITES and BPM company founded in 2006. We provide business process management and IT service delivery solutions to businesses worldwide.
Aptly named, Fusion brings together different cultures, ideas, technology, innovation, and ethnicities to impact how businesses operate. Keeping U first is its mantra, and it is equally applied to FBSPL's team members, partners, clients, and service providers.
Through its efficient team; innovation; system-driven approach; and expertise, FBSPL aims to offer its clients the power of scalability while cutting costs and saving on time. Our clients do not see us as mere vendors but as their growth partners.
Finding the right people for your business is harder, especially when you're growing quickly or trying to keep costs down. Our business process management solutions are designed to reduce staffing costs while increasing operational scalability and flexibility.
We'll work with you to find the right solution for your needs, whether it's a one-time project or an ongoing service agreement.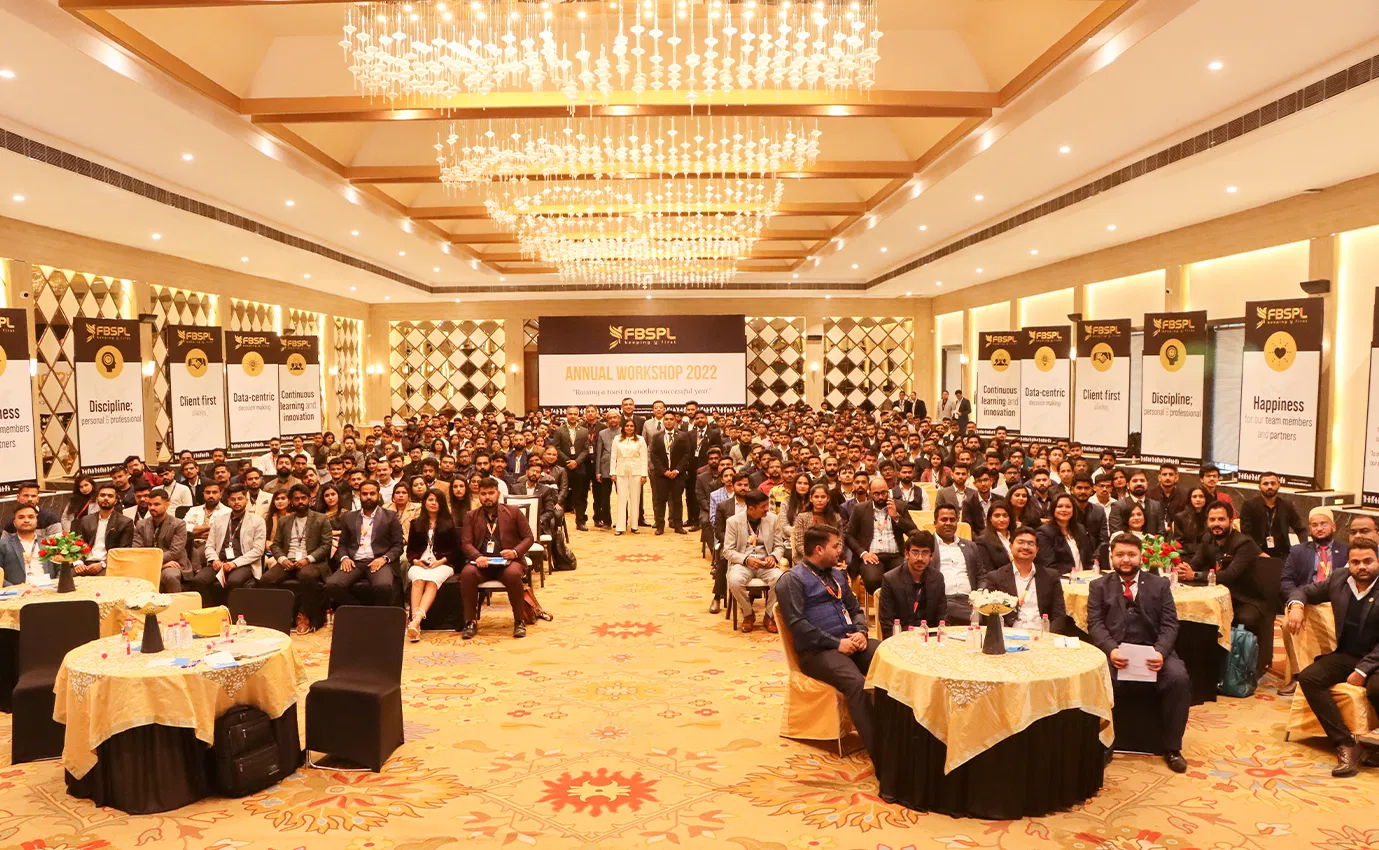 Our Vision
We aspire to transform the lives of business partners and to be the most preferred, reliable, and competent Business Process Management (BPM) partner in the domains of Insurance, eCommerce, Accounting, Recruitment, and Digital Marketing.
Our Mission
To deliver cost-effective and state-of-the-art business solutions. To delight our clients by leveraging the latest AI and automation technologies. To improve our clients' profitability through our consulting practices, responsive team, and competent management.
Our Values
Happiness for our team & partners
Discipline; personal and professional
Client first always
Data-centric decision making
Continuous learning and innovation